Here at Kustometee.com we encourage our customers to make their own graphics on their tee shirts.
Our goal is a fun, fast and easy environment that breeds creativity and self expression.  We allow our customers to create their own shirts cheaper than they would purchase at a store which has someone else's name on it.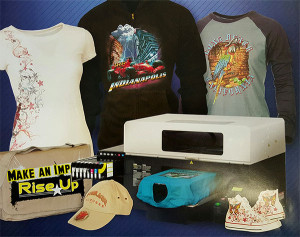 The process is simple.  Just upload your graphic or photos and we will print it for you.  The printing process uses the latest technology resulting in a high quality graphic with high quality tee shirts.
We give our customers the flexibility to buy from 1 to 10000 shirts at a time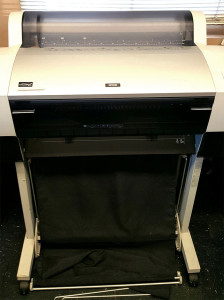 without a single setup fee!